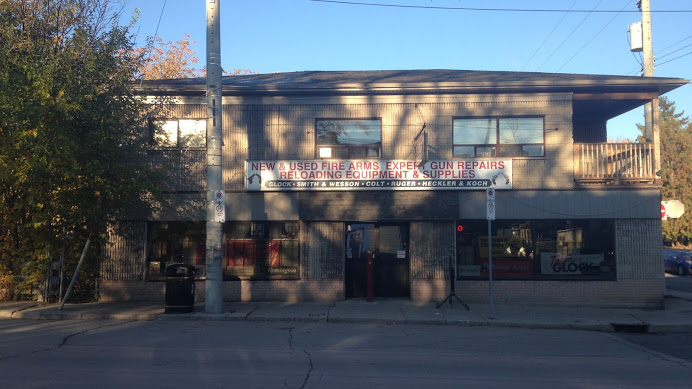 Our Story
The year was 1969 and Al Simmons walked into, what was then, the Macleans Sporting Goods & Auto Parts Store. He came to purchase a new fishing reel and walked out having bought the entire business.

When Al first took over, the store's original gunrack held a collective 10 long guns. Today after serving the shooting community for over 54 years, our store boasts over 300 firearms on display and the areas most extensive ammunition supply.

We here at Al Simmons Gun Shop are proud of our long-standing history and look forward to continuing to serve our community for many more years.