Brand New and Used
AR-15 Rifles
Inquire about our wide selection of AR 15s currently in stock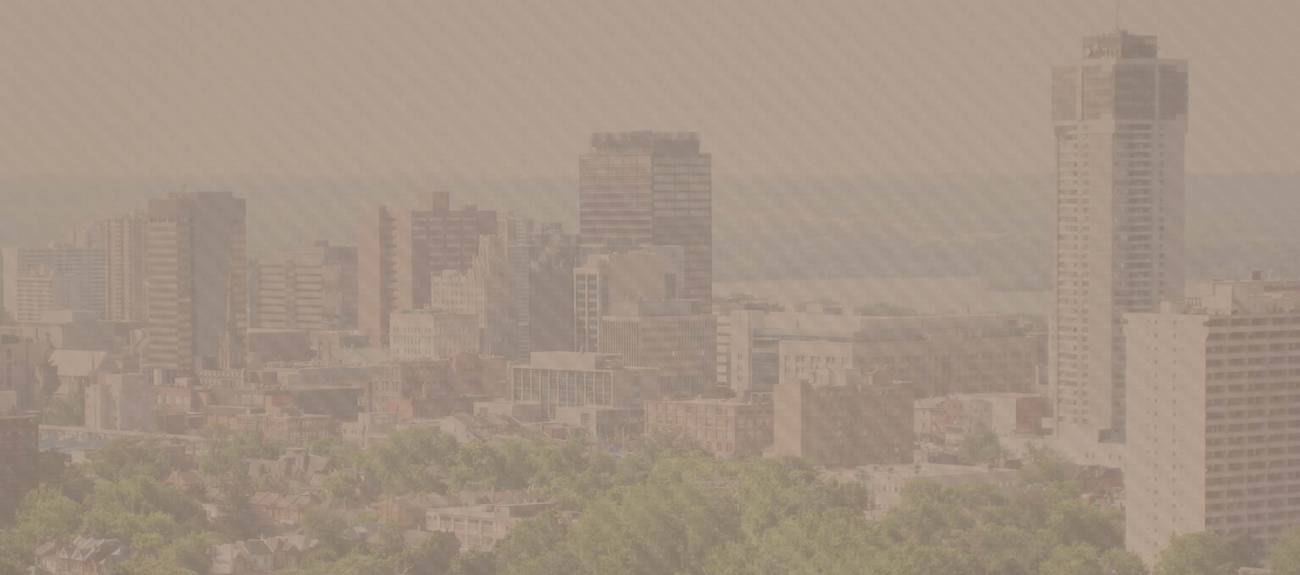 Add to your Collection
Al Simmons stocks a wide selection of used guns. Browse our current inventory.

Stock Up on Ammo
We carry all the ammunition you need.
Customer Notice
Al Simmons Gun Shop is moving to online and phone sales, front door pick-up effective Thursday, March 19th, 2020.
This decision aims to encourage social distancing practices and keep our employees and clientele safe. The effects of COVID-19 are being felt at home and abroad, and with infection and mortality rates reaching concerning levels in many countries around the world, the time to act is now. We must think of our sick, elderly, and immunocompromised, and prioritize their safety.
We will have reduced staff in place to keep online and phone operations running. In the interest of public safety, we will be limiting it to one customer at a time into the store to pick up restricted purchases. Online and phone orders can be picked up at the doorstep. We will continue to process and ship orders as fast as we can. This call was not an easy one to make, but we feel it is our responsibility, as a company, to do everything in our power to keep our employees and clientele safe. We encourage other retail employers to follow this example, and we encourage the public to support businesses that adopt proactive strategies to contain COVID-19 by shopping online with them.
We would also like to thank our customers who continue to support Al Simmons Gun Shop during this uncertain time.
Ruger 10/22 .22LR (31145)

$

369.95

Calibre: .22LR, Barrel length: 18.5"

Add to cart

Savage MSR-15 Recon 5.56 NATO

$

1,249.95

Calibre: 5.56 NATO, Barrel length: 16"

Add to cart

Mossber 500 Persuader 12 Gauge (9411N)

$

659.95

Calibre: 12 Gauge, Barrel length: 18.5"

Add to cart

Mossberg 590A1 M-LOK 12 Gauge (9409N)

$

829.95

Calibre: 12 Gauge, Barrel length: 18.5"

Add to cart

Savage 64 FL Takedown .22LR (9404N)

$

349.95

Calibre: .22LR, Barrel length: 16"

Add to cart

Remington V3 Tactical 12 Gauge (9424N)

$

1,249.95

Calibre: 12 Gauge, Barrel length: 18.5"

Add to cart

Ruger Mk IV Tactical .22LR (13593R)

$

799.95

Calibre: .22LR, Barrel length: 5.5"

Add to cart

CZ-USA Sterling Southpaw 12 Gauge (9379N)

$

1,799.95

Calibre: 12 Gauge, Barrel length: 28"

Add to cart
---
Pick Up Location
122 Locke Street South
Tel: 905.522.1131