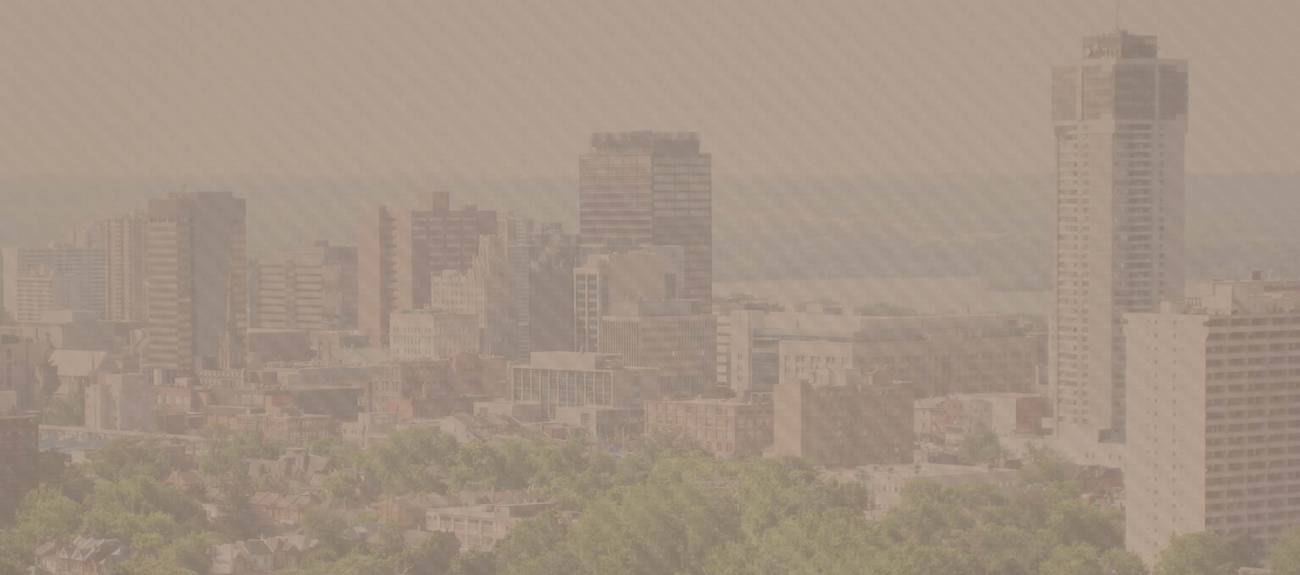 IN-STORE GIVEAWAY
Win a Mossberg 500 12 Gauge
Win a Mossberg 500 12 Gauge Barrel Combo including 2 boxes of shotshells and a box of Sabot slugs
(Spend $50 minimum on ammunition to enter *)
Prize package value over $600.
* Price before taxes. Must have valid firearm license to enter.
Draw on September 30th, 2019

Brand New and Used
AR-15 Rifles
Inquire about our wide selection of AR 15s currently in stock

Add to your Collection
Al Simmons stocks a wide selection of used guns. Browse our current inventory of Used Restricted and Used Non-Restricted firearms.

Stock Up on Ammo
We carry all the ammunition you need.
Enter our Monthly In-Store Giveaway !!!
Beretta 92 FS Inox 9mm (13442R)

$

1,099.95

Calibre: 9 mm, Barrel length: 4.7"

Add to cart

Beretta M9A3 9mm (13444R)

$

1,379.95

Calibre: 9 mm, Barrel length: 5"

Add to cart

Beretta 92 FS 9mm (13439R)

$

899.95

Calibre: 9 mm, Barrel length: 4.7"

Add to cart

Beretta 92A1 9mm (13449R)

$

899.95

Calibre: 9 mm, Barrel length: 4.7"

Add to cart

H&K SFP9 Tactical 9mm (13432R)

$

1,189.95

Calibre: 9 mm, Barrel length: 4.6"

Add to cart

Beretta 686 Silver Pigeon I 12GA (8974N)

$

2,399.95

Calibre: 12 GA, Barrel length: 28"

Add to cart

Beretta 686 Silver Pigeon I 20GA (8976N)

$

2,399.95

Calibre: 20 GA, Barrel length: 28"

Add to cart

Beretta 686 Silver Pigeon I 28GA (8976N)

$

2,399.95

Calibre: 28 GA, Barrel length: 28"

Add to cart
---
Visit us today at
122 Locke Street South
Tel: 905.522.1131